Home 5 – Pharmacy
November 23, 2020
2021-11-17 5:48
Home 5 – Pharmacy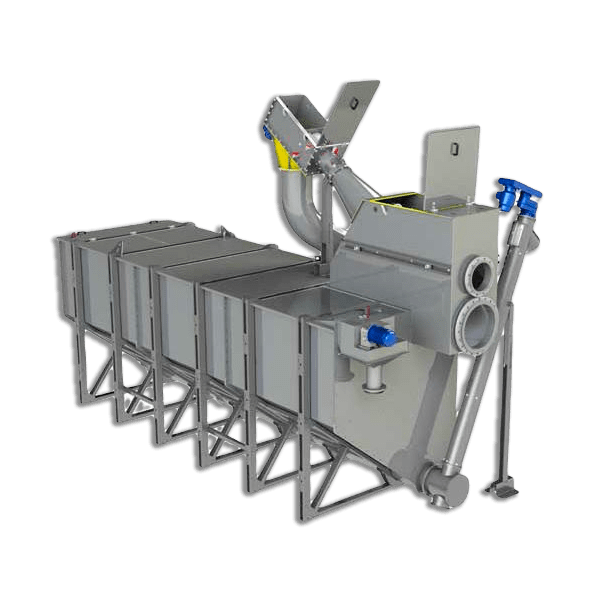 Septage Acceptance Unit/Large Unit/Combo Unit
View More
Combo Unit (Large Unit) is a grit / sand classifier with longitudinal hopper that makes a selection of the grit for the principle of gravity and thanks to the whirling motion created by blower, moving the particles, separates the grit from the organic material
Sludge Dewatering Screw Press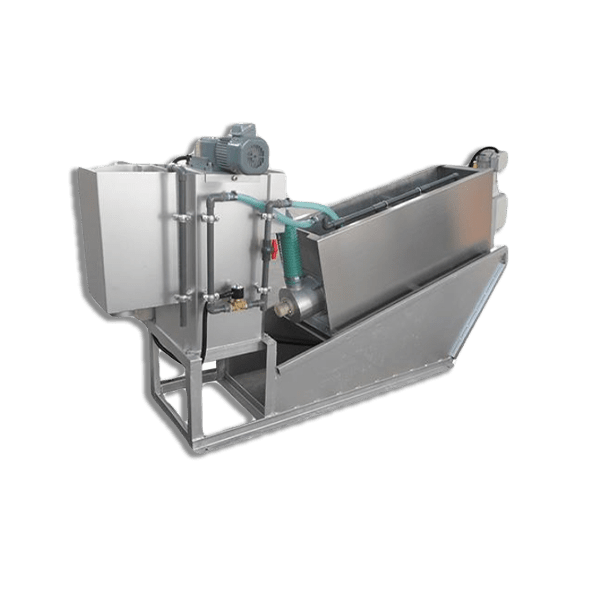 View More
Sludge Dewatering Press is a machine which is used for thickening and dewatering sludge. They represent a viable alternative to machines currently in use and have been designed to achieve high levels of thickening and dewatering, combined with a reduction in energy costs and maintenance.
Multi Rake screen is a mechanically cleaned medium or coarse screening equipment which is applicable to screen out the medium & coarse sized floating materials from the wastewater.
Multi Rake Screen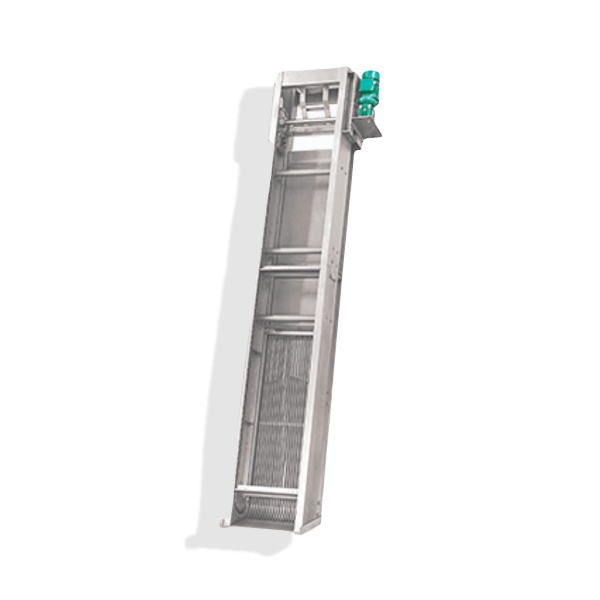 View More
Welcome To Waterio TransTech
Our efficient solutions are adapted to all situations according to your needs and requests.
Waterio TransTech
We are one of the leading companies indulged in providing a wide range of industrial wastewater installation and required equipment. Our company is known for providing high quality as well as affordable solutions. We, at WTT, completely understand the significance of scarcity. We have a team of professionals who make use of latest technologies in order to produce required types of permit that removes all the impurities and make water completely pure.
We are involved in providing the best permit and believe that purity is the greatest source and the safest route in order to a healthy life. Our main mission is to guarantee to save ours generation and past from water scarcity.
Installations of New plant:-
 We provide a best solution, install a best suitable plant and sludge handling equipment, as per tested influent parameters. We provide our best in quality and latest technologies.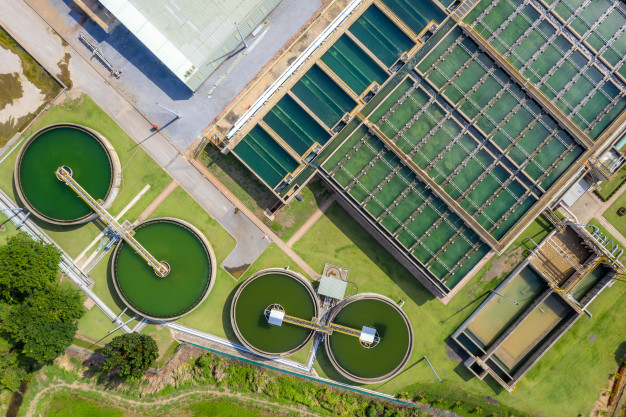 Our Solutions
Our efficient solutions are adapted to all situations according to your needs and requests.
Industries We Are Serving
Here are following Industries we are serving.
Food Processing Industries
Educational Organizations
Support You In All Stages Of Your Projects
From the definition of the need to preventive maintenance we support you in the realization of your projects until their completion.
What's clients say about us
People love our products and 80% our customers are returned customers. We believe that only way to make a long-term business is helping people.
Product Quality
They are very committed & careful towards products qualities.
Services
They do what they committed.
Mobin khan
August 26, 2020
Best Design
Waterio is known for their dedicated & passionated team.
Anil Shangwan
August 11, 2020
Varun Goel
They are very cooperative and helpful nature.
Sunil Vishwakarma
August 11, 2020
Our Clients
Delivering customized quality products & solutions